One of my favourite activities is running. Especially uphill running. I also try to log all my exercises to a service called Endomondo (take a look if you want to), this includes both running and other sports such as swimming.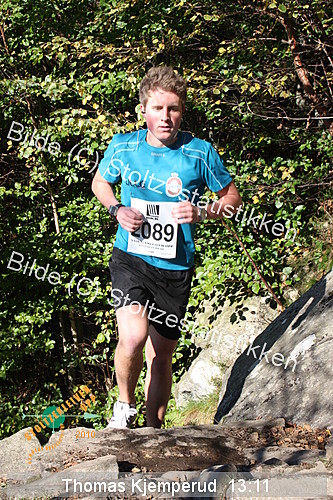 When I lived in Bergen I was an active member of the uphill running group NHHI Motbakke, which run up mountains twice a week.
Every year I participate in an uphill running competition in Bergen called Stoltzekleven Opp, which according to the organisers is the steepest uphill running competition in the world.